"There's no tragedy in life like the death of a child. Things never get back to the way they were." (Dwight Eishenhower) We at Sartin Memorials & Mike's Laser Etching understand how difficult the loss of a child is and that memorializing their final resting place can be equally as difficult. We offer a wide range of custom children's memorials to honor your little angel.
All our monuments can be customized for children, but shown below are our most popular selection specifically designed for children. Our laser etched designs include specific children's designs and custom designs are available if we do not already have what you have in mind. Please call or email with any questions or for a FREE DESIGN PREVIEW or pricing. Our staff would be honored to help you honor your loved one with a personalized memorial.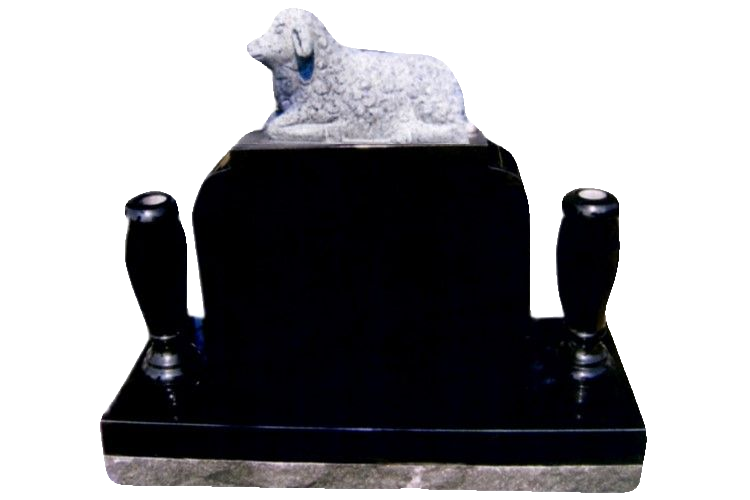 ---
---
Are you searching for a memorial but not sure about the next step? Please send us a brief message and one of our memorial consultants will reply to you within 24 hours.
Thanks!
This field is required
This field is required
This field is required
This field is required