Shown below are examples of color etchings on granite headstones. Etching prices are based on the size of the etching. We currently do not offer colored etchings of portraits at this time.
In order for color to be successfully added to an etching, the etching would be done by hand or with a diamond tipped impact etcher. The cemetery monuments shown here have been hand painted by granite artists. Select from the designs shown here or request a quote for a custom design of your choosing. Any blank tombstone shown on our website can have a custom color etching added to it.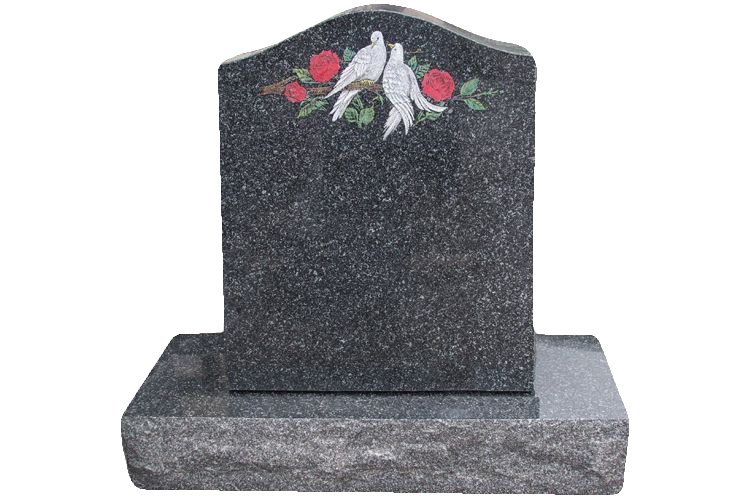 ---
---
Are you searching for a memorial but not sure about the next step? Please send us a brief message and one of our memorial consultants will reply to you within 24 hours.
Thanks!
This field is required
This field is required
This field is required
This field is required