Miscellaneous Laser Designs
Laser etching is accomplished with high quality laser etching machines that layout precise designs and images on headstones and memorials.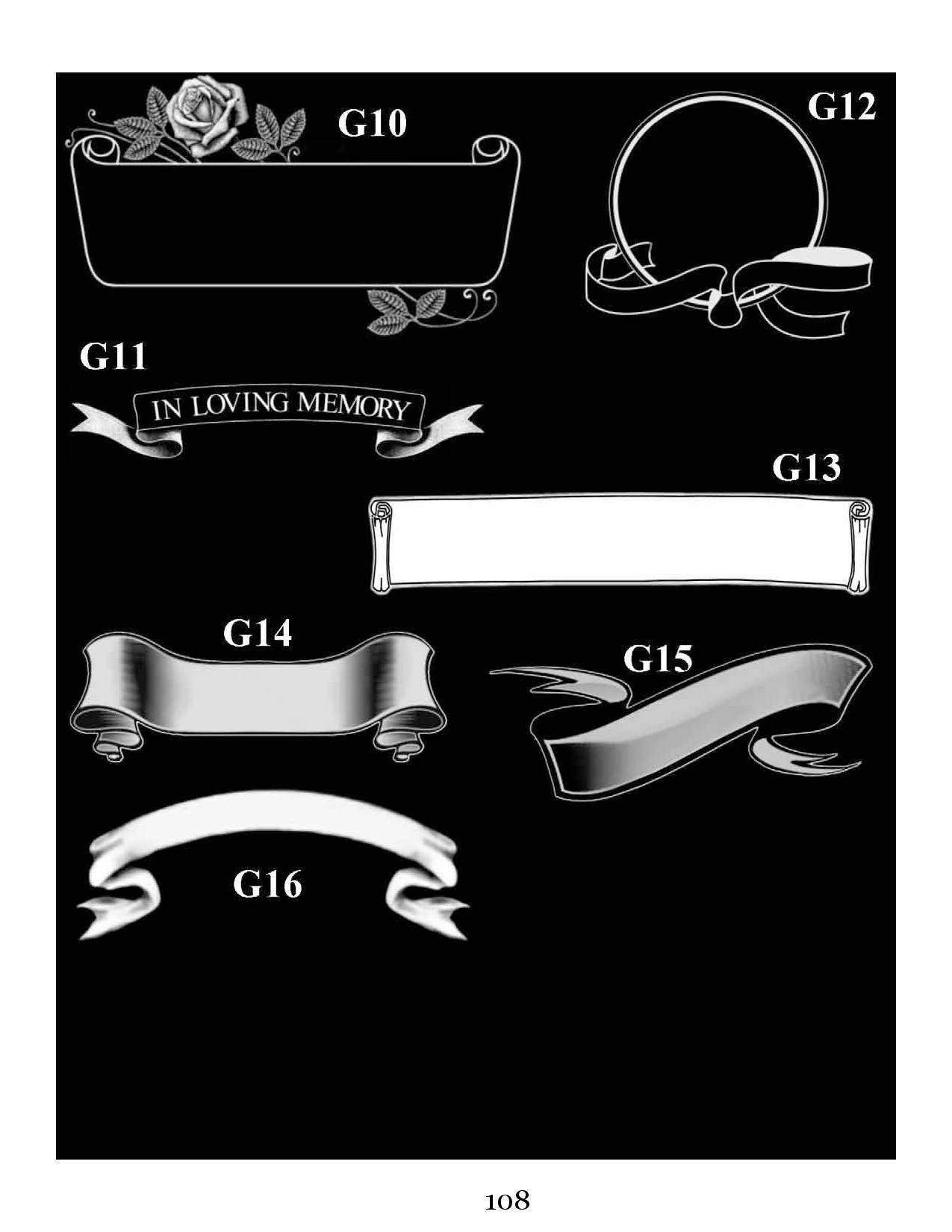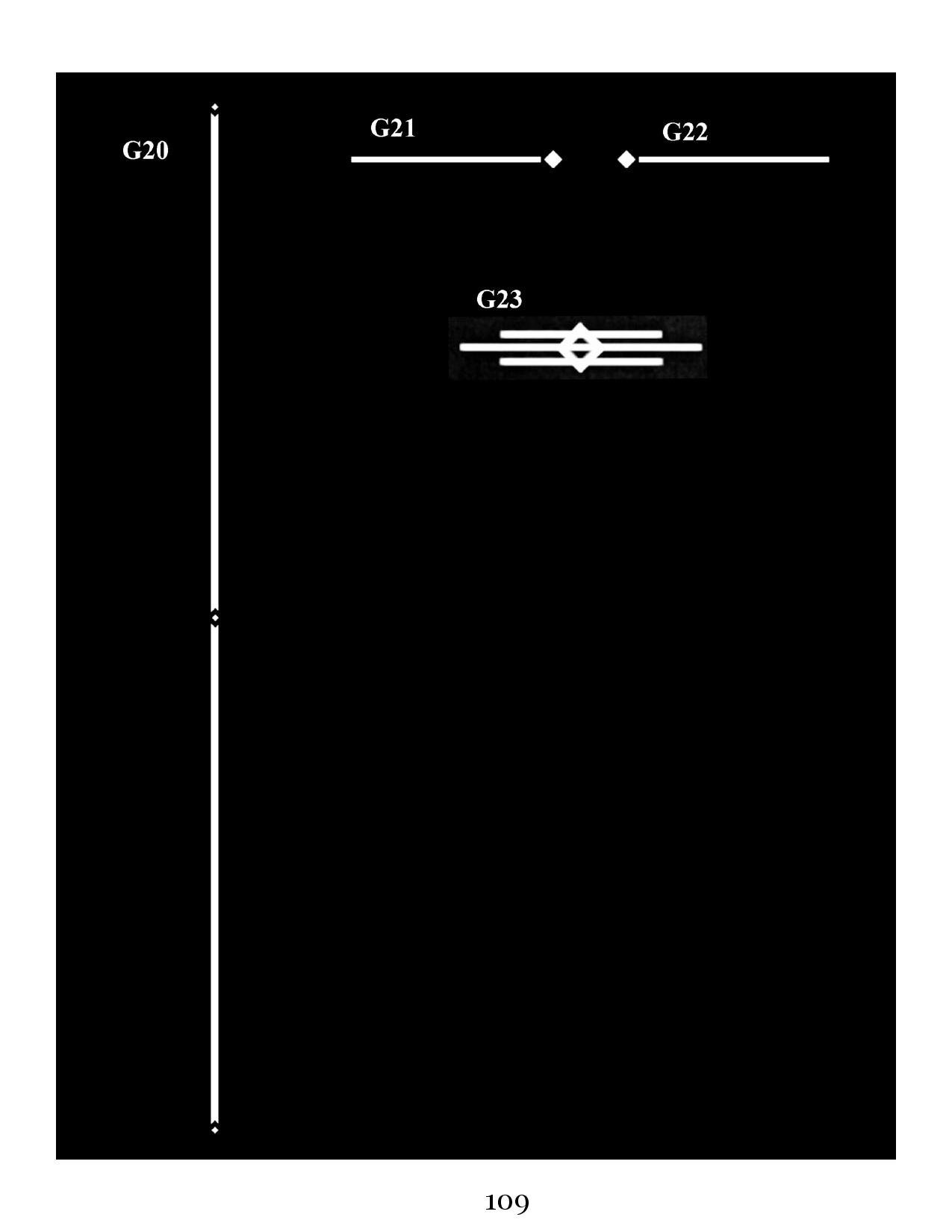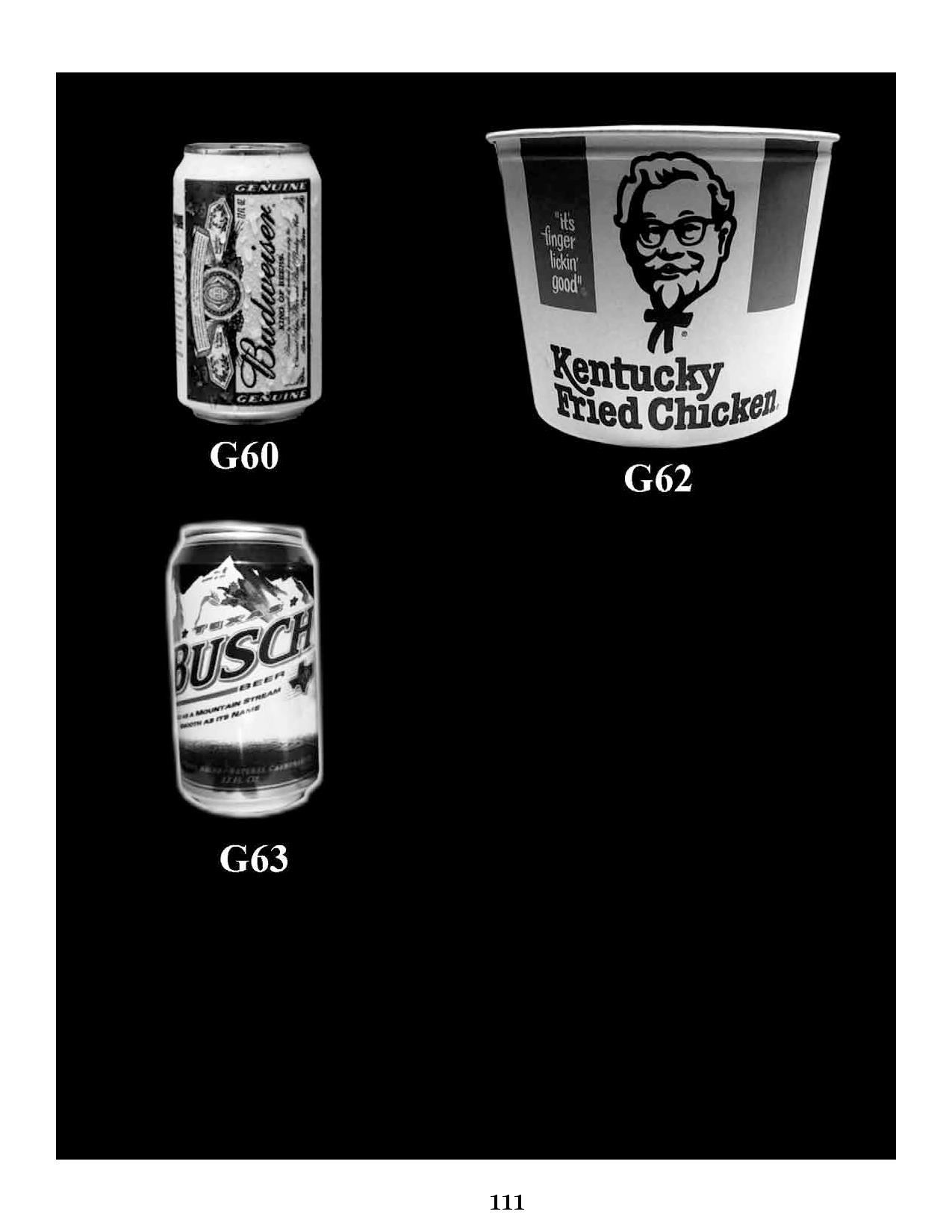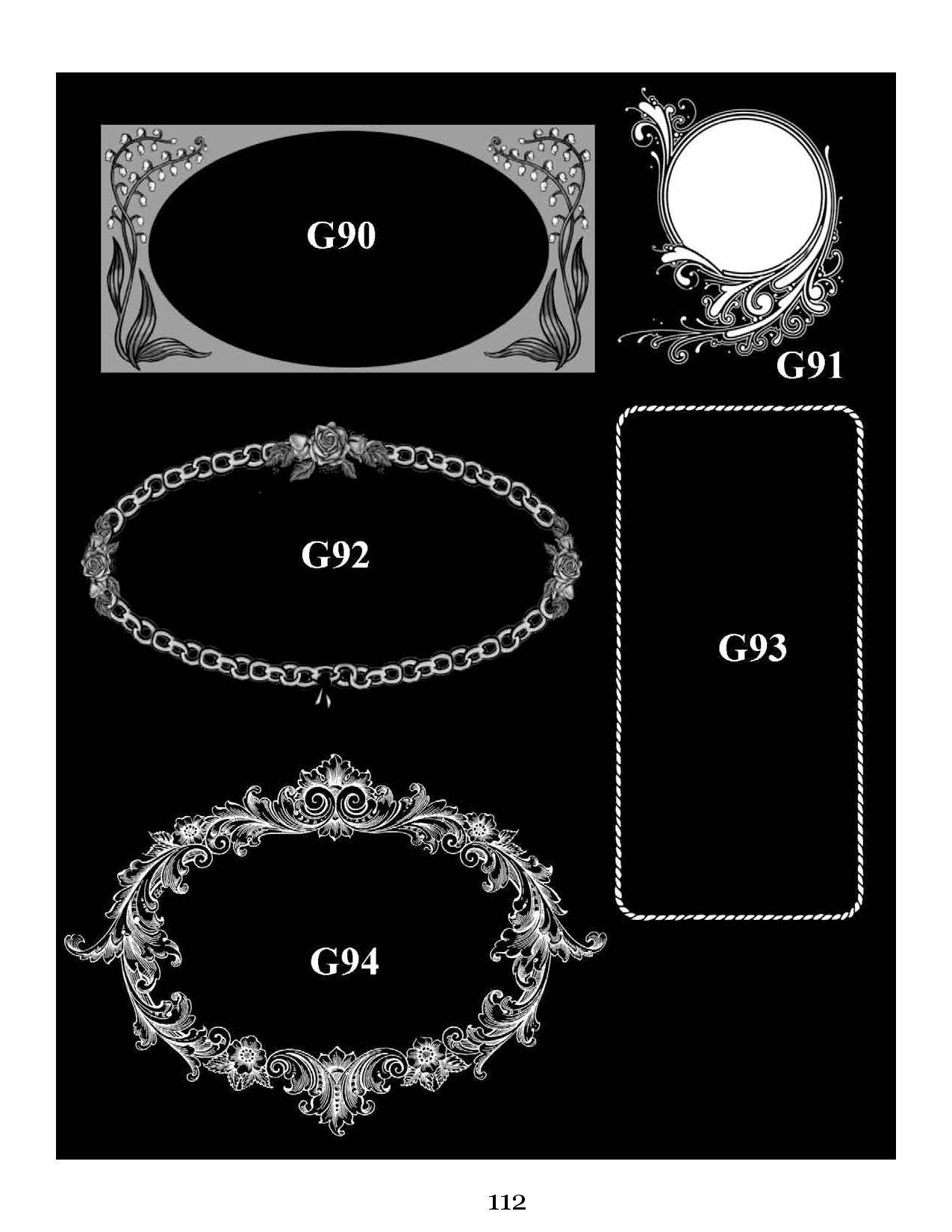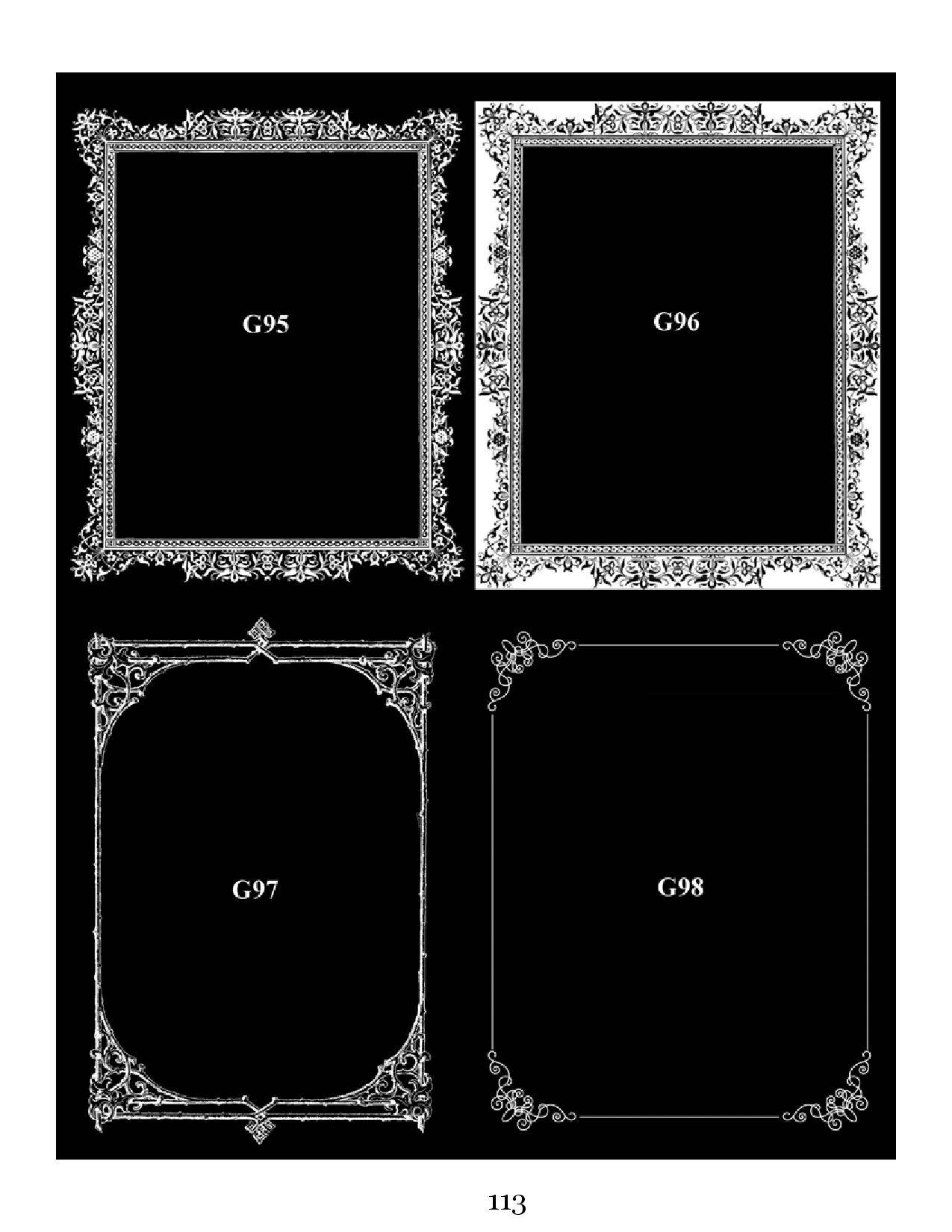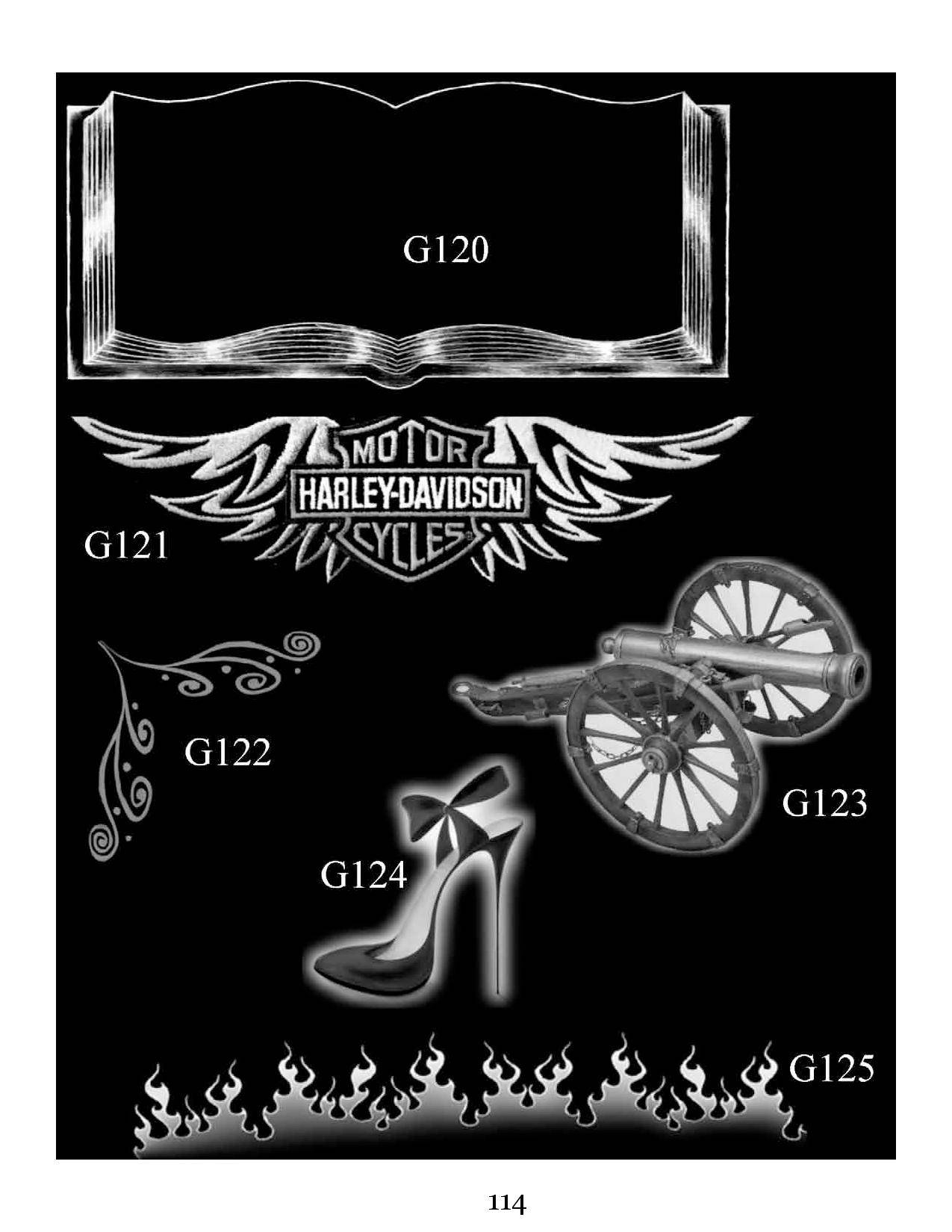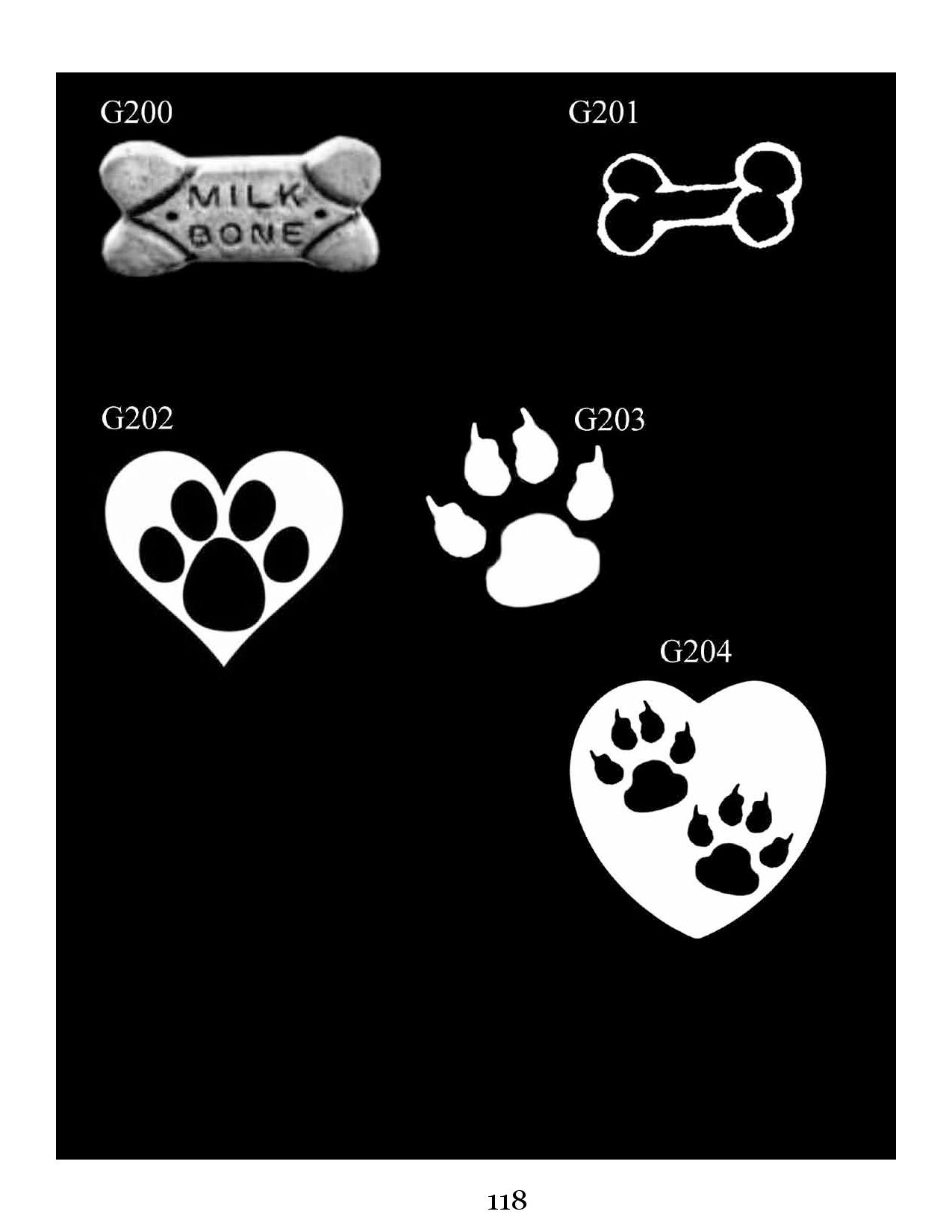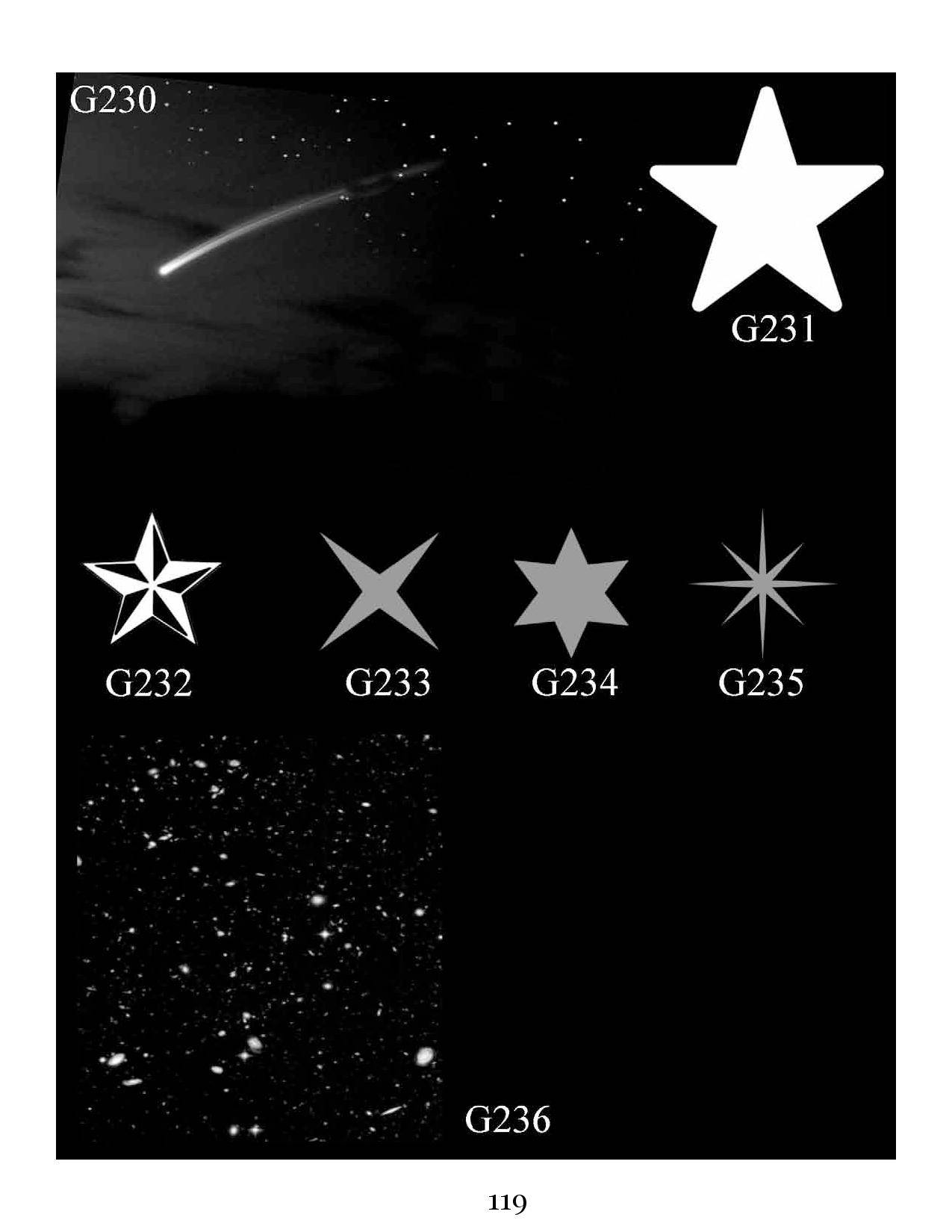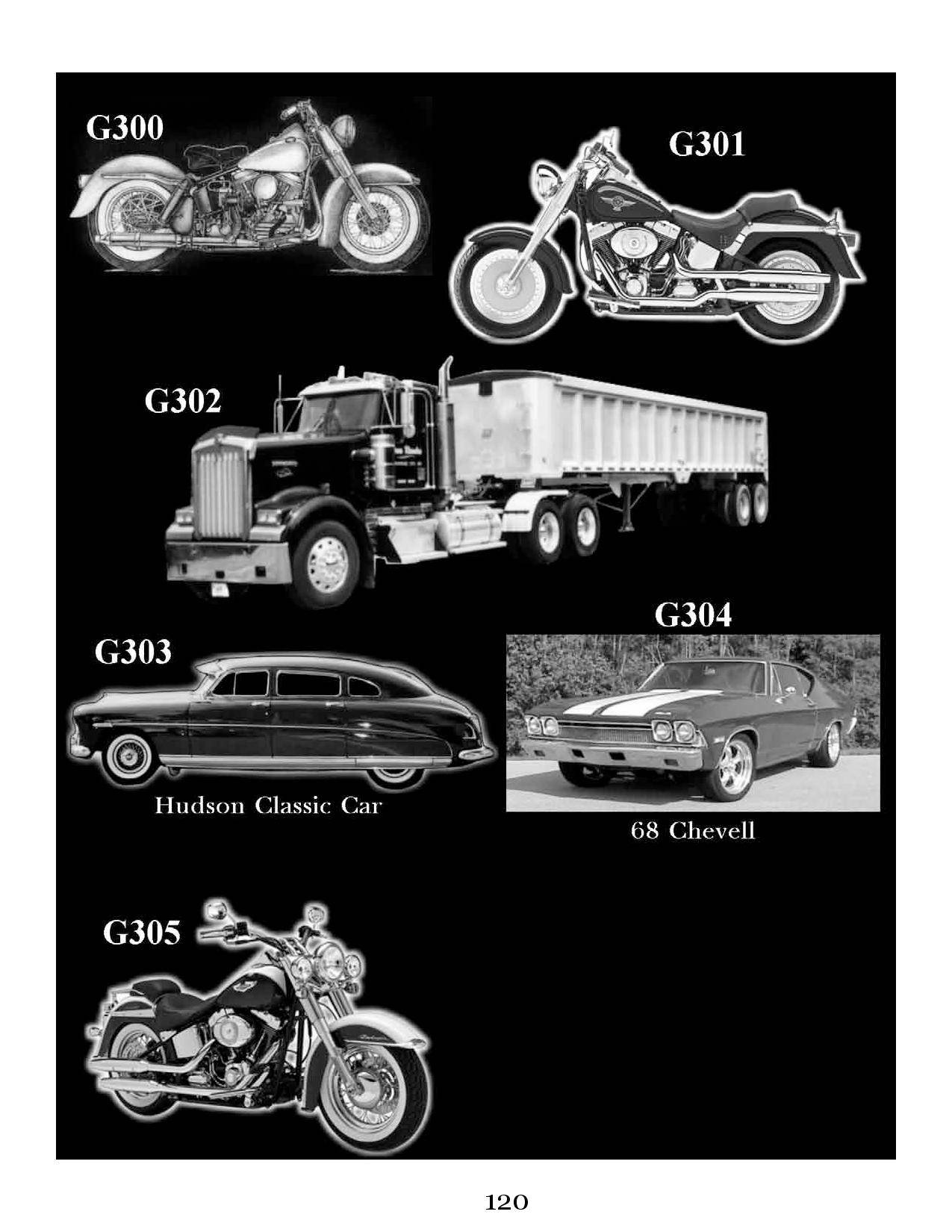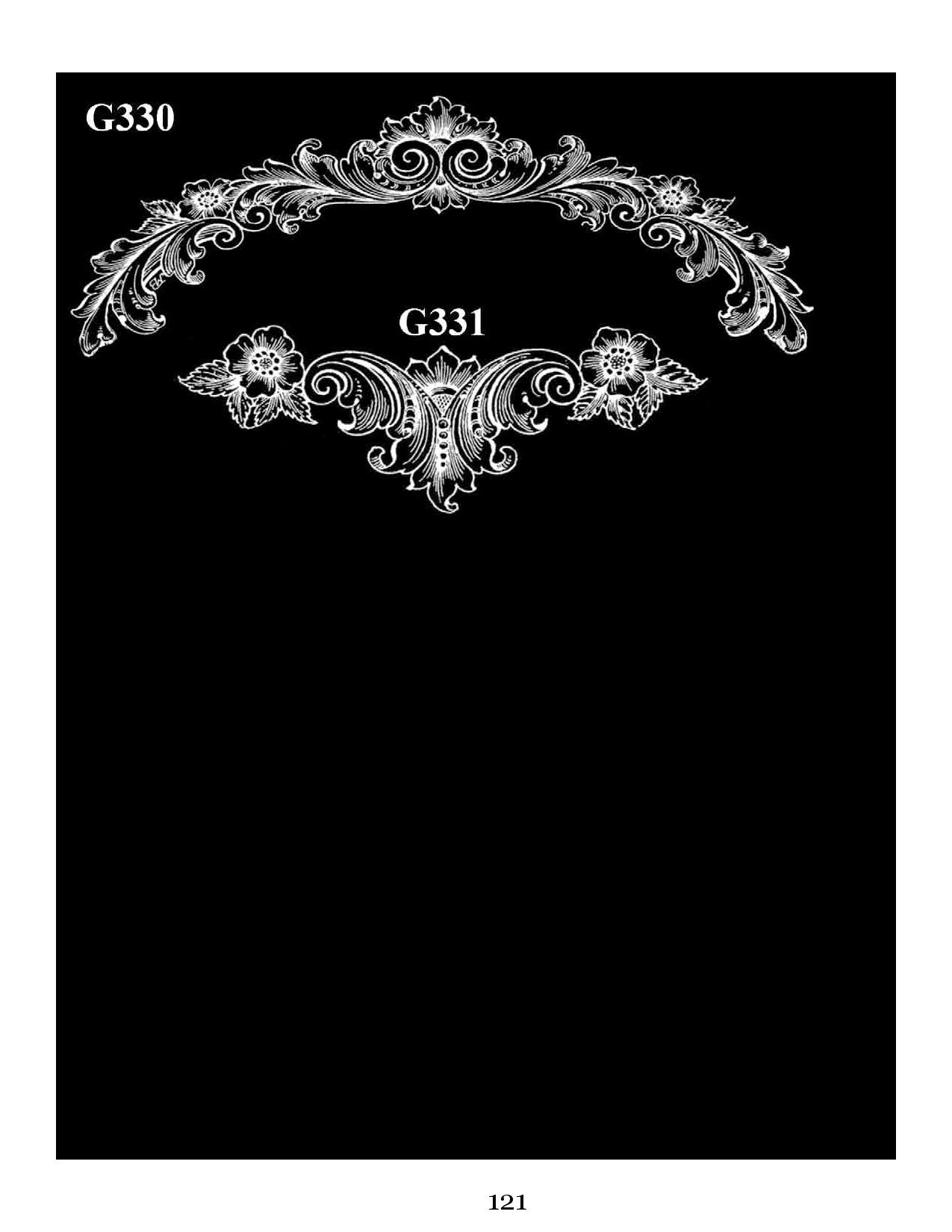 Are you searching for a memorial but not sure about the next step? Please send us a brief message and one of our memorial consultants will reply to you within 24 hours.
Thanks!
This field is required
This field is required
This field is required
This field is required